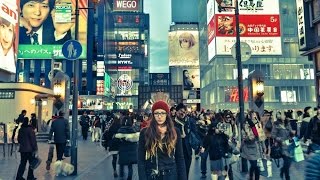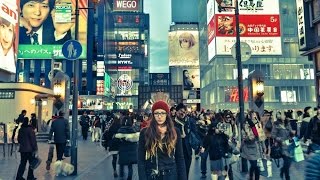 Love Japan - a video experience.
A 4 1/2-minute video about David Parkinson's experiences in Japan with his girlfriend. A fanstatic body of work. Follow David and his...
I'm not a big fan of the quirky-girly presetnation of this video but I will have to admit that Meg Turney's advice (when it comes to...